We get a lot of requests for sponsorship and advertising here on The Pub and so far we've been a bit coy with our responses, mostly because we've been entirely focused on ensuring the technology that powers The Pub is stable and effective and also making sure it's the best damn place to to hang out on the web!
But @peter and I feel there is an opportunity available to us (that you've helped create, by the way!) to present interesting projects to our community in a way that's clearly defined, above board, and distinctly segregated from the rest of the overall content stream.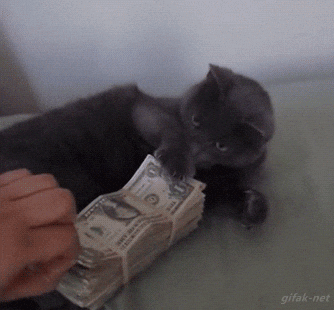 Chiefly, we have two transparent motives:
Finance the increasing costs of the forum
Showcase interesting projects to our community
These two motives are prioritized in that order, by the way, namely because without a way to underwrite the growing costs we'd be unable to pay for the servers and web services that power The Pub!
This will be another experiment, of course, and our commitment, as always, is transparency through thorough communication. And, we're open to comments, thoughts, and critiques to our approach always. Any post that is sponsored will be clearly labeled as such:
[Sponsored] - Title of Project
You can find the new category here: #sponsored and you'll be able to comment and reply to any post in there when they arrive… … and this assumes that any will, in fact, arrive!
To the
!