What better way to celebrate #bitcoin hitting and crossing $10,000?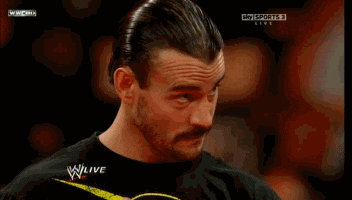 Maybe launch something new. I mean, why the hell not.
---
Today @john and I are excited to announce the launch of a new YouTube Channel: DECENTRALIZED TV!
Here's a quick overview:
So… make sure you…:
And, of course, share it with others!
---
So, Seriously… WTF?
Yeah, that's what we thought too. Why in the world would we want to create another communication channel? Well, glad you asked.
Accelerate, All The Things
Our mission from the very beginning was to accelerate the growth of blockchain throughout the entire world. We want to help as many people get on the
as possible and we all win when the ship fills up with more folks!
We believe that we (all of us!) are uniquely positioned to do this better than everyone else. It was actually because of the amazing folks here in The Pub and our Patreon Community that really encouraged us to take it to the next level!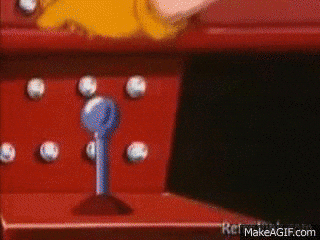 Resources, All The Things
Ever since I started creating content for this community through Bite Size Bitcoin I've wanted to do much, much more. I've wanted to do more interviews, more technical reviews, and more news and culture-related programming.
Why? Because, like you, I'm outright obsessed with blockchain culture and we, together, have experienced some crazy things in just the last 90 days! I mean, when I first started the #b90x program BTC was at $5,000. 90 days later it's now at $10,000!!
That's right. That is absolutely right.
So, through this new channel we're going to be able to create new resources and new programming for the best community on planet earth.
Experiment, All The Things
This was, and still is, a grand experiment (much like that of blockchain and cryptographic culture) and we've had too much fun building this community with you.
So, I'll be honest… I just want to have even more fun building stuff with you all through another formalized channel! The details are still scarce (even for us) but in time it'll come together.
What's most important is that we execute; that we launch and build and create and move things forward. This is the exact same strategy and philosophy that we hold for folks getting into cryptocurrency and bitcoin: JUST DO IT and you'll learn a ton along the way.
I mean, so far, no one has regretted even their smallest of investments into BTC… amirite? Oh yeah.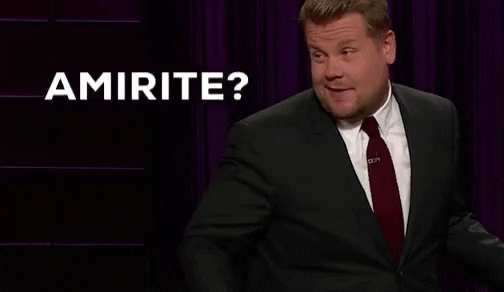 Patreon, All The Things
We've had a blast getting the select support via our amazing Patreon Community which has helped us continue to spend even more time doing all of these things. We couldn't be more thankful and grateful for your support!
Consequently, we want to create even more value for you folks who have decided to financially partner with us and help us keep this thing afloat. That means we'll be creating more Patreon-first and Patreon-only content that can accelerate those who want to level-up their cryptographic experiences.
I think you're going to have a great time and I'd like to encourage you, again, to take a look at what we've all put together and ask yourself a really hard and important question:
What would life be like without The Bitcoin Pub Community?
If you think that life would be a little less awesome… please consider supporting the work that we're doing including our awesome @moderators team!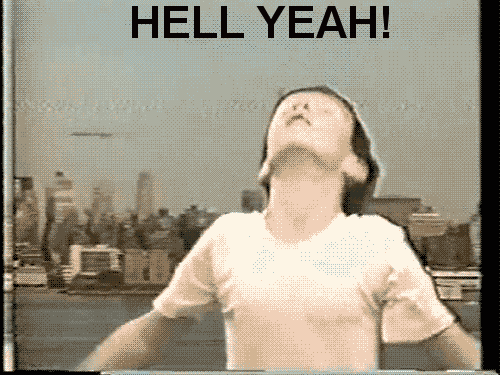 With all that being said, we're excited about this next iteration and this next step for our community!
And… so… now… you know what to do…
SMASH THAT LIKE BUTTON.