Charles Hoskinson , founder of Cardano (ADA) and CEO of IOHK, announced the launch of Atala, an enterprise blockchain framework aiming to provide financial services to billions of people living in African countries, according to a report by Forbes on April 30.
Hoskinson is well known for his travels around the world, and we are finally beginning to see the purpose of these trips with the announcement of Atala, which will first be used in collaboration with the government of Ethiopia to develop a new cryptocurrency for the nation.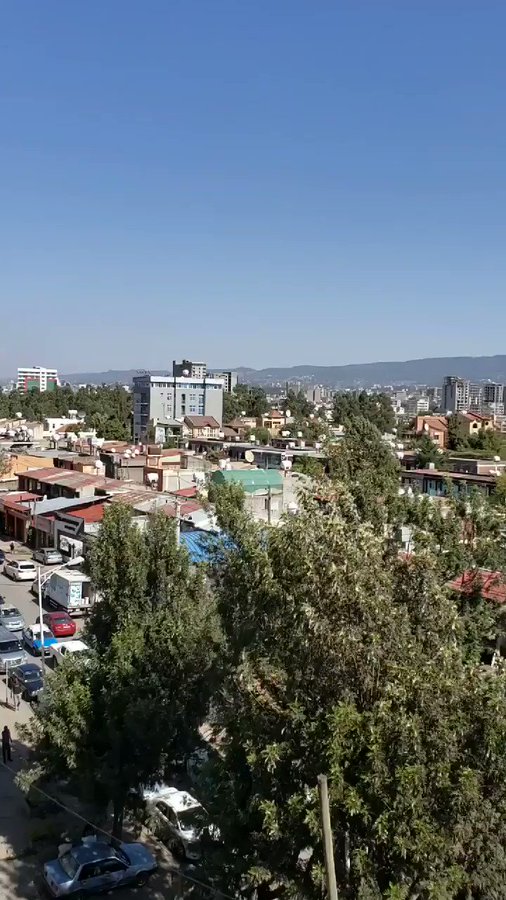 Charles Hoskinson@IOHK_Charles


Addis @ IceAddis. Presentations and some extremely productive conversations. Ethiopia is truly a special place

36 people are talking about this

Atala: A Powerful Blockchain Framework for Governments in Developing Nations
According to Hoskinson, Atala is a groundbreaking blockchain framework built from the ground up to serve real-world use cases such as property registration, supply chain management, voting systems, and cryptocurrency adoption.
Per the Forbes report:
"Atala is an enterprise framework similar to Hyperledger Fabric. However, the point is to be a solutions provider for governments in need of a municipal currency or a supply chain management system."
The first implementation of the Atala framework will be used to develop a cryptocurrency for the Ethiopian capital, Addis Ababa, to provide a secure and dependable means of payment.
Announcing this development, Hoskinson said:
"We are working with the Ethiopian government to create a new digital payments system that will allow six million users to pay their power and electric bills with cryptocurrency. We want to eventually combine this with an identity card."
Moreover, the Atala framework will be introduced to other African countries with the aim to enable a new smart economy and will also service enterprise industries seeking blockchain adoption .
Atala on Blockchain Interoperability
In addition to Atala's goals of blockchain adoption in both government and enterprise sectors, the framework is also attempting to solve the problem of blockchain interoperability.
Hoskinson strongly believes that blockchain interoperability is needed to facilitate the mass adoption of this nascent technology. He says the lack of interoperability is very problematic for enterprises and the adoption of crypto.
Providing an example, Hoskinson said there are 15 million farmers in Ethiopia, and none of them have the desire to use cryptocurrency.
However, if they were to get on a blockchain-based supply chain system, they would be a part of a network. And if that network was interoperable with Cardano , Hoskinson says the adoption of a Cardano cryptocurrency to 15 million people would come naturally.