IN BRIEF
China's CBDC trials have processed over $160 million worth of payments from 3.13 million transactions.
The DCEP pilot tests are covering a wide range of payment scenarios including bills and government levies.
The DCEP will be a major part of the country's financial future, says PBOC deputy governor Fan Yifei.
Want to know more? Join our Telegram Group and get trading signals, a free trading course and daily communication with crypto fans!
The Trust Project is an international consortium of news organizations building standards of transparency.
![](data:image/svg+xml;charset=utf-8,)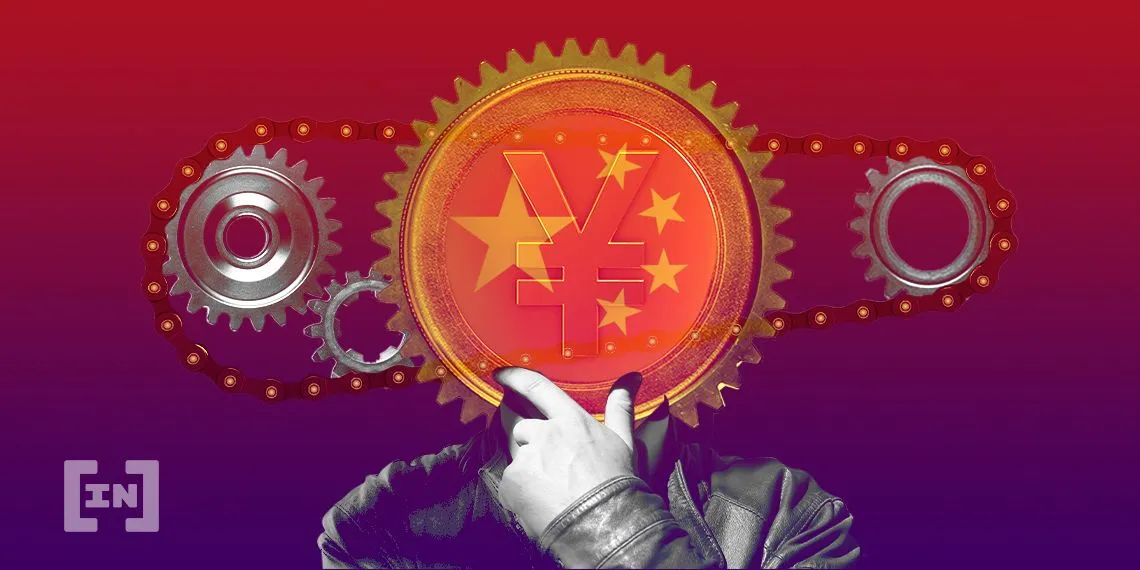 China's ongoing central bank digital currency (CBDC) trials have crossed the 1 billion yuan (~$160 million) milestone.
With China pulling ahead in the CBDC race, other nations are reportedly considering floating their own sovereign digital currencies. However, some central bankers say CBDCs pose unique logistical and security issues.
DCEP is Part of China's Financial Future
According to the South China Morning Post (SCMP), China's digital currency electronic payment (DCEP) project processed over $160 million in payments from 3.13 million transactions at the end of August.
Fan Yifei, the deputy governor of the People's Bank of China (PBOC), made this known at a speech delivered at the Sibos banking and financial conference organized by SWIFT.
As previously reported by BeInCrypto, China's planned CBDC is undergoing trial runs in major cities across the country. According to Yifei, the DCEP project is making "positive progress" and is finding adoption cases across a broad spectrum of payment transactions.
During his address at the conference, the PBOC deputy governor revealed that the digital yuan pilot has covered over 6,700 unique payment scenarios.
These use cases reportedly range from transportation tickets, bills, and even government services. Back in August, the central bank maintained that DCEP trials would only cover micro-transactions.
Also, the DCEP tests are integrating with existing payment methods like QR codes and facial scanners. Concerning adoption, Yifei revealed that over 120,000 personal and corporate digital wallets for the DCEP had been created by users since the start of the tests.
As part of his speech at the conference, Yifei remarked that the central bank regards the DCEP as an integral part of China's future financial infrastructure. The government also plans to test the digital yuan at the 2020 Winter Olympic Games.
With China already the world's largest electronic payment market, there remain concerns that the DCEP will target the dominance of major players like Alipay and WeChat Pay. Outside China, reports indicate that a successful digital yuan might also pose a challenge to U.S. dollar hegemony in global trade.
Meanwhile, other APAC nations like Japan and South Korea are also reportedly extending their CBDC experiments.