I have a number of servers lying around for a number of different projects and such. I moved CoinPuffs to a fairly "dormant" server and it immediately responded with: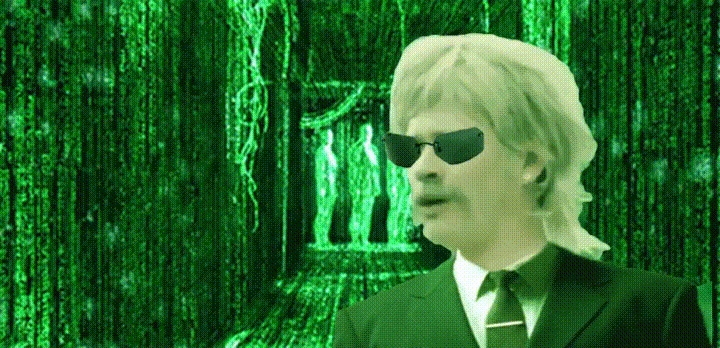 LOL.
That server is no longer "dormant".
It's already, almost, served over 20GBs of data and a million hits (not the same as visits). It's just a start:
We'll start small and grow in time, just like everything else we do.