YO…!
The wonderful @sebrock sent @peter and I some sweet homemade honey (did you know he's a beekeeper and has hives and all that crazy
?!?)!
What's neat is that @sebrock and I hung out back in September…! He was the first pubber that I met IRL!
SWEET!
So… on to the story… …
I get a notice from him about some mysterious package…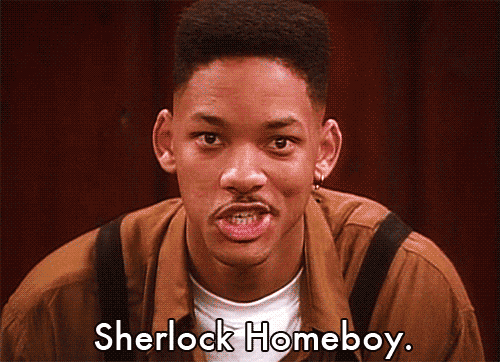 What could it be…?
Check it:
Oooooooh… what could possibly be inside…?!
@sebrock's organic… whahhhhhhahhhhh… … what could this mean?
Hmm…
LOLOLOL!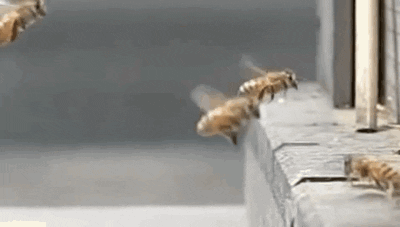 SOOOO MUCH HONEY!!!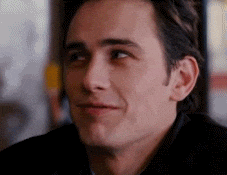 Had to try some in my tea:
Oh, and he also sent these things for the little doges:
Apparently… they are banned in the US?
LOL.
THANK YOU @sebrock! You're the best! And, can't wait to learn more about your beekeeping activities!
---
Interested in sending us stuff? You can always do that…