… writing software.
had a rough evening with @peter's livestream… couldn't help but feel disappointed in the system not performing as I had hoped… and, if i'm to be honest, disappointed in myself a bit too.
lots of great data was collected though, which i'm happy about… to be more specific, i think my workers were not aligned with my CPU count. re: our current architecture, i should have one worker per CPU core (real or logical), allowing at least 512mb of ram per worker. so… i should need to have at least that number times the number of logical cores on the server.
i need to do the maths…
like… maybe… 2GB it's 3-4 workers but with 1GB only 2…? lots of memory, 1-2 workers per logical core. i'll need to test.
am hoping for this type of experience: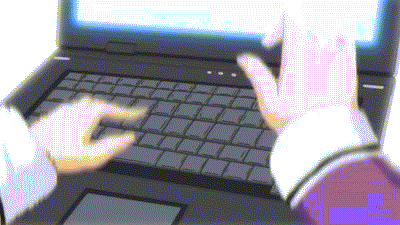 But… it's looking more like: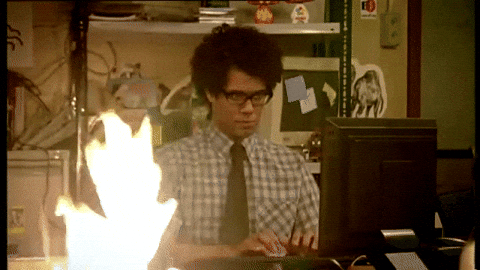 … so, your turn…!