You may have noticed a small widget on the bottom-left of your screen today… well, that's because we're launching a new temporary landing page for CryptoYum!
We are building a super-awesome LAUNCH TEAM for CryptoYum, our upcoming mobile reader!
We want YOU to be part of our team and could use your help! But first things first… make sure you sign-up via the widget (or go here) and then share it with your community.
We'd love to get 1,000 folks (at least!) our our CryptoYum Launch Team… can we do it?! I think we can.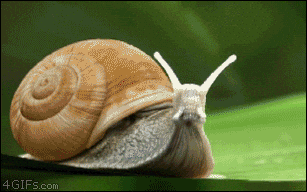 Oh, and of course, if you're looking for even more action… we've been giving our Patreons Behind-the-Scenes access to our development and product design process… so feel free to up-the-ante…! We'd love to have you!