via
ib
Until very recently, many in the crypto community considered the ICO trend to be dead due to several reasons. The ICOs (Initial Coin Offerings) saw a lot of attention in 2017, when the crypto market erupted, attracting countless new traders and investors from all corners of the world. However, after the prices of digital coins came crashing in the first weeks of 2018, the ICOs lost the investors' trust and interest.
Many of them were scams, while the legitimate ones were weak projects with no real potential. The fact that the US SEC cracked down on them at the time did not help either, and the SEC's announcement that most token sales are selling securities instead of utilities kept the investors at bay, unwilling to buy new tokens.
However, the situation in early 2019 indicates that the ICO model may not be completely gone, and reports are claiming that Microsoft Azure is collaborating with Stratis to create their own ICO platform. The platform is expected to allow projects to run flexible and secure web-based apps, which will enable safe token sales.
Find out how @StratisPlatform on #Azure can help you manage a successful initial coin offering: http://msft.social/mhReiu

234 6:25 PM - Feb 19, 2019 161 people are talking about this

Microsoft's partnership with Stratis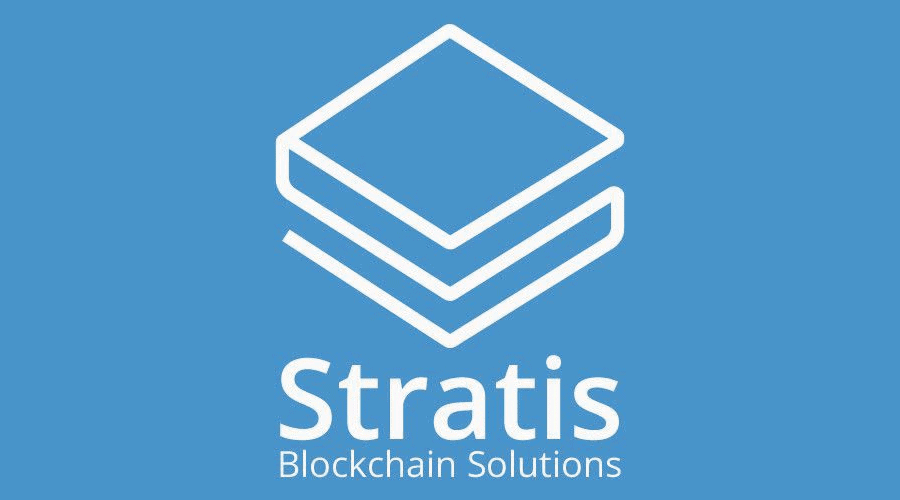 Source: ICOListic
The initial partnership between Microsoft and Stratis was announced back in October 2018, when the company stated that Stratis would be its official partner. They aimed to create C# blockchain technologies for enterprises. The two shared responsibilities, with Microsoft stating that it will be responsible for providing access to the market, as well as resources.
In return, Stratis was to be in charge of providing blockchain technology, sidechains, and smart contracts. In addition, Stratis' ICO platform can act as a launchpad for new tokens, while the platform can make a profit from STRAT or Bitcoin contributions. Also, Changelly has decided to integrate with the platform as well, meaning that the platform now accepts STRAT, Bitcoin, US dollar, and 50 additional cryptos.
Even so, the two have yet to reveal the date of the platform's launch. However, what is known is that the project will be split into three separate phases. The first one is the deployment phase, where the Web Application is to be set up. This will grant token seller the ability to integrate the Web Application with their own website, and easily notify interested buyers when the ICO might start.
The second phase is called the life phase, and it will run for a specific amount of time, leading to the platform recording how many tokens is each buyer supposed to receive. This leads directly to the third and final phase, which is known as the distribution phase. This is when the buyers will add the address of their wallets, and when the token distribution will commence.