Hello present, queued, and future #yenizens!
Yen is in beta, and is slowly adding users. It's a process!
If you would like to be part of the beta, join our growing #quartermaster community, and have a look behind the pajis, join our Patreon https://www.patreon.com/pub/posts
Have you joined the waiting list? https://yen.io
It's like a Model 3 wait list, minus the $1k deposit and the production issues.
A call for feedback and insight!
How can we better on-board current pub members?
How can we modify our existing pub on-boarding for Yen?

How can Yen.io be compelling enough that you'd send an invite link to friends and family, and that they'd start using the platform?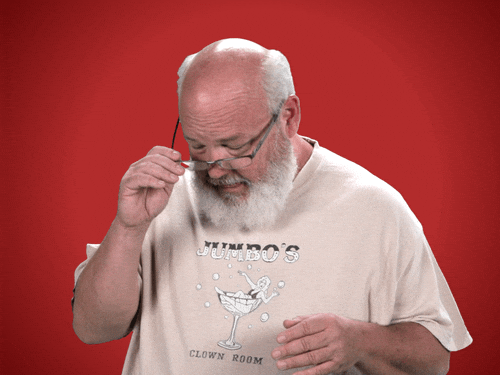 More discussion to follow, but in the mean time, take a look at what's happening on the beta - completely publicly!
https://beta.yen.io/