TL;DR:
Support this community via Patreon. Go, do that now, and then come back.
As we do… we're continuing to evolve this community and, as a result, how we continue to support it financially while pushing the boundaries of content creation, community development, and all-around-badass-ery…
For starters… version 1.0 of Patreon is still very much applicable so a little context might be useful for those interested!
---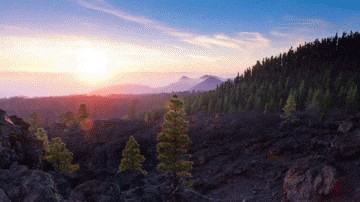 Dawn of a New Patreon (I Think That Rhymes)…
It's crazy to think that just 3 months ago we launched our first iteration of Patreon… wow, we've come a very long way!
And while we've traveled together we've had a few changes and have learned a ton about who we are and what we can do together and where we ultimately believe we should head (in addition to the
, obviously).
In the past 3 months we have seen 300 amazing folks decide to financially partner with us and become patrons via Patreon so that we can continue to build this community, experiment on new projects, and build native applications like CryptoYum (soon to be launched!
)! It's been one of the best experiences of my life to feel so supported!
But we've also made a few mistakes and over-reached in some areas, underestimating the time required to administratively get things done while continuing to keep things running smoothly here at The Pub
, building apps, and also launching a new YouTube Channel.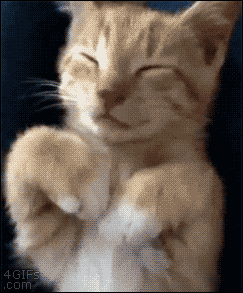 For instance, we thought it would be super-cool to have swag as part of certain Patreon tiers and we quickly realized that the administrative requirements to get things printed and shipped all around the globe was more work than we anticipated.
But perhaps most frustrating was the fact that while many of these things were really, really cool… they missed the entire point of what we we're building and why we were doing what we were doing…
You see, our community aren't "customers" any more than the community is a business that exists solely to sell goods and services. In fact, if you were here from the very beginning (and we know a few of you were…) you remember that we originally built this community site to better support the work @peter was doing on his Bite Size Bitcoin YouTube Channel!
We simply wanted to create a way to serve those folks better.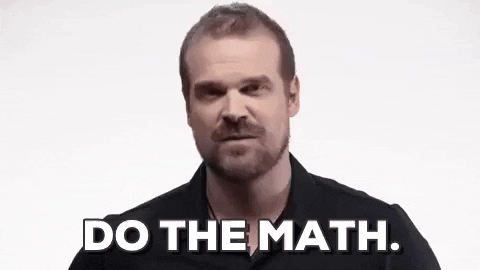 And, as things went… it kind of got bigger than we could have possibly imagined and as the community grew so did the costs. So, @peter and I put our thinking caps on and thought…
Wow… wouldn't it be great to get some community support? What services could we use and/or build to do that?
Patreon was the answer. So, we launched it, held our breath, and
that people would show up. And wouldn't you know it… you did.
---
Keep It Simple, Stupid!
But, as I mentioned, our zeal for the new service was a double-edged sword because we found ourselves on the back-end of an administrative beast and we'd wake up every single day wondering if we were creating enough value for our patrons via Patreon.
Of course, this is entirely-backwards as the model of a patron is to support the existing and current work of the artist(s)… not to add more work for them to do! We had totally borked the system and gotten it wrong and, as a result, weren't able to do what we originally wanted to do which was create useful, engaging, and entertaining video content on YouTube.
Go figure, right?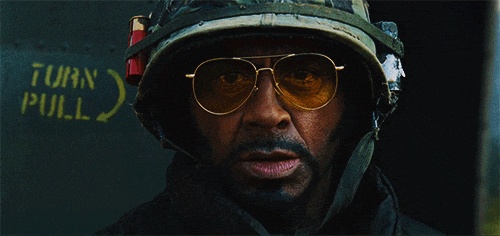 In short, we wanted to remove the overwhelming feeling of having to create double the amount of content and the sinking feeling that we were failing our patrons and get back to the basics. Instead of feeling like we could barely survive the additional administrative weight, we wanted to go back to doing what we all fell in love with in the first place.
So, that's what version 2.0 of Patreon is all about.
---
So, What's Cooking?
Actually, most of what you need to know is listed directly on the Patreon Site… so, hop over there and check it out!
I also have a new intro video there, but, for those who can't seem to commit to an extra click… it's here too:
Finally, it's worth making a few final notes about this evolution and change…
We couldn't do this without your support. Thank you for those who have chosen to partner with us! It means a ton and we're so excited about continuing our mission with you! Clear eyes, full hearts, can't lose.
We're continuing to experiment with other ways to support the growing costs, including advertising and site sponsors on The Pub. You can, of course, use your favorite adblocker if you want, but this looks like a decent way of earning a few pennies.
Our goal is to always be as transparent as possible, sharing our wins and our failures along the way. This is perfectly in line with blockchain philosophy, so… you know… that's what's up.
We love what we do and the future is super bright and awesome and amazing and… yeah, you get the picture.
Every single dollar of support counts… but most important is that you are here and that you're part of the best community on the planet.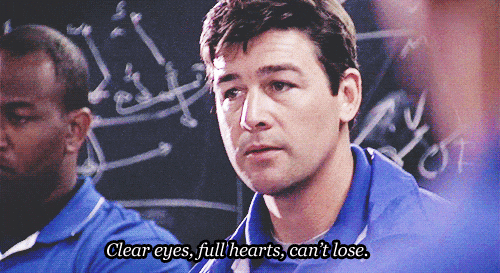 Let's do this.
Oh… And One More Thing…
This: