via
ut
Galaxy Keystore is the reason many crypto enthusiasts will tune in to the upcoming Samsung Galaxy S10 presentation
Associated Press reports that CosmoCoin (COSM) became one of the first decentralized applications (dApps) supported by Galaxy Keystore, Samsung Galaxy S10's native cryptocurrency wallet. The announcement was made the day the whole world is waiting with bated breath for the presentation of the new flagship smartphone of the South Korean tech giant.
One of the first dApp partners
Cosmochain, as the name suggests, is an application that is focused on the beauty industry. It encourages the creation of content on skin care and other tangible topics with a system of rewards in COSM. Moreover, it will allow customers to post reviews about specific beauty products.
According to Cosmochain CEO Howon Song, this addition is a big deal for the project, which now has the potential to become 'the leading service' in the Blockchain space given that it was chosen by Samsung along with such major cryptocurrencies as Bitcoin (BTC) and Ethereum (ETH). The Galaxy 10 partnership will give a sizeable boost to Cosmochain's user base.
A South Korean corporation Samsung keeps exploring the world of cryptocurrencies with a new CopPay partnership

Hot

It's all about the crypto wallet
During the upcoming event, most crypto enthusiasts will be interested in one thing — the aforementioned Galaxy Keystore. The fact that Galaxy has its own cryptocurrency wallet became known on Jan. 27 when the first leaked photos of the new phone were posted on social media. As of now, Galaxy S10 could compete for the title of the least secretive release ever given that numerous videos of the new phone have already surfaced on the Internet before its official presentation.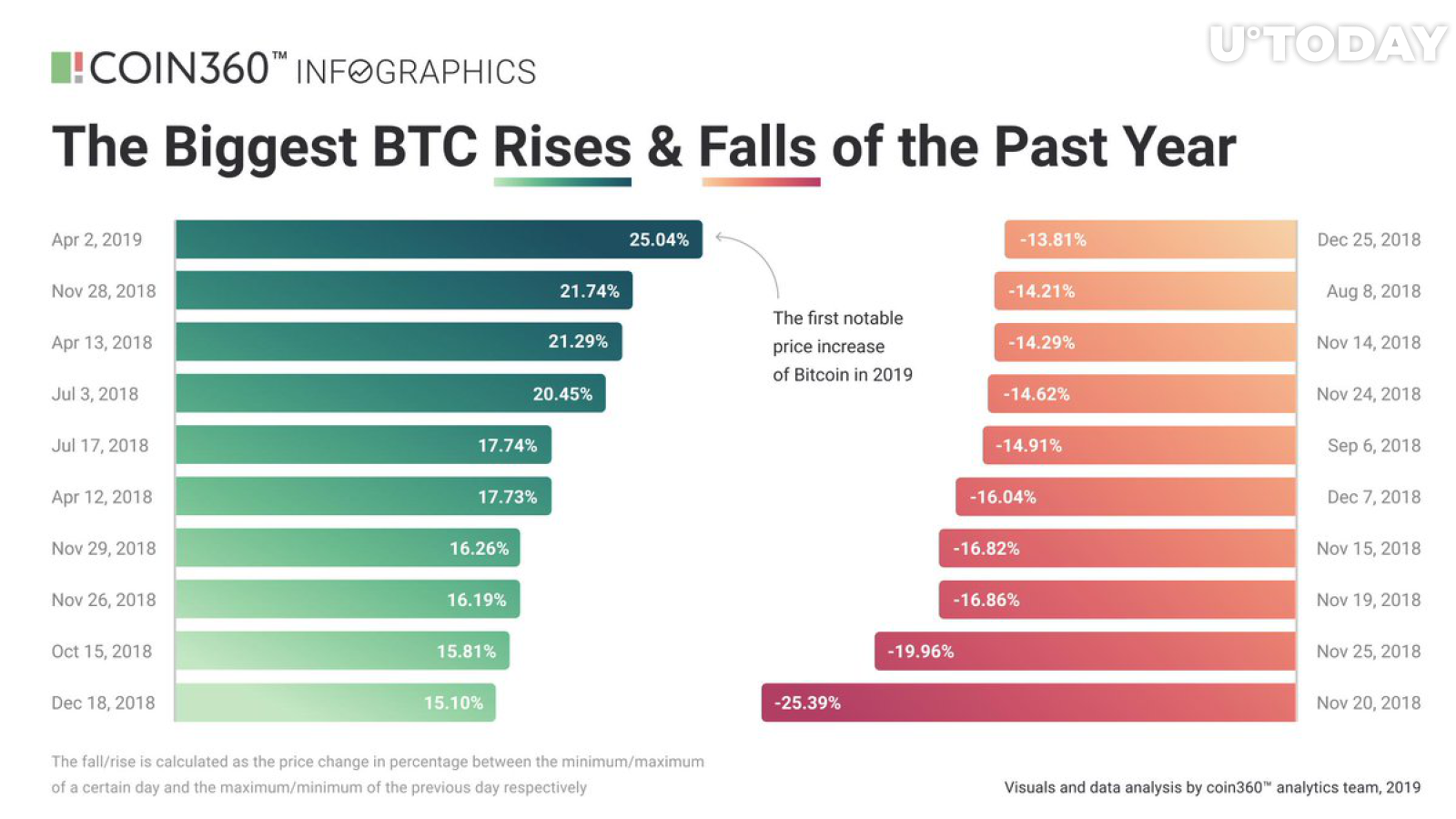 The much-anticipated the Galaxy UNPACKED event is scheduled to take place Feb. 20.