In short… right now we're entirely focused on getting the iOS version out the door… and then we're going to look into diverting our attention to Java and the Android Machine…
But, in the mean time… @peter and I made a decision last night to rework our planned marketing / landing page to be a 'light' version of the app so that folks can still get a lot of value… because that's what we're all about.
This means that the landing page for CryptoYum will not look like what most mobile app pages generally look like… which will be an interesting experiment to see if it hurts the growth and adoption of the platform as a whole… but, what the hell.
In a masonry-type, grid-like fashion, we'll share our source feeds for folks to stay on top of blockchain & crypto news. We're messing with a bunch of different layouts… like 3-column or 4-column… let us know your thoughts:
or…
Of course, we still need some thoughts on the feed &data sources:
Hope this helps the folks who will end up waiting a bit longer for the Android version…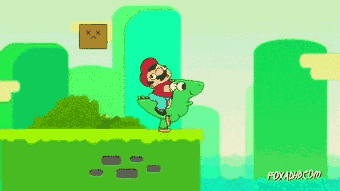 Sorry, not sorry.