We're trying a new experiment… for those interested, I've added The Bitcoin Pub and CoinPuffs as whitelisted sites in the Brave Browser.
In other words, you can directly support us via the Basic Attention Token:
It's easy to add value to your account balance via BTC, ETH, BAT, or LTC:
If you'd like to sign-up, we have a referral link that you can use (if you sign-up via this link we get $5.00 USD).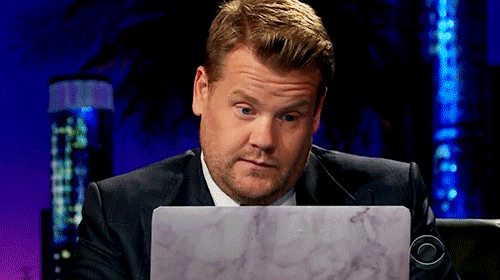 Not bad, not bad.
Again, it's another experiment to help finance our operations here! Just trying to give folks options!