Hello #yenizens!
Any community needs to welcome each new member with open arms, help get them started, and enable their success on the platform. Yen.io needs passionate members of the #yennation to welcome new users, a welcome team, of sorts.
All will come in time.
Here are some useful links to get an idea of what to expect:


Reach out to our current community leaders! They have the knowledge.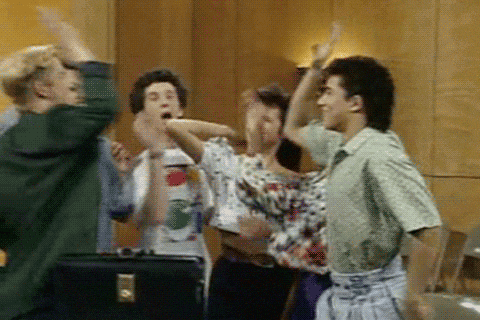 Yen is in beta, and is slowly adding users. It's a process!
If you would like to be part of the beta, join our growing #quartermaster community, and have a look behind the pajis, join our Patreon https://www.patreon.com/pub/posts
More discussion to follow, but in the mean time, take a look at what's happening on the beta - completely publicly!
https://beta.yen.io/